The General Data Protection Regulation
(GDPR)
is the EU law governing personal data protection and privacy in the European Union.
It also addresses the transfer of personal data outside the EU and EEA areas.
THE GDPR OPPORTUNITY
Under the GDPR, personal data is data that relates to or can identify a living person, either by itself or together with other available information.
Examples of personal data include a person's name, phone number, bank details and medical history.
WHAT IS DATA PROCESSING
The GDPR considers 'data processing' as any operation performed on personal data, such as use, reading, structuring, deletion, modification etc.   Simply storing personal data electronically or in structured hardcopy constitutes 'processing' personal data.
A data subject is the individual to whom the personal data relates.  Both employees and customers are data subjects.
The entity responsible for managing the use of data is called a 'data controller';
The entity carrying out the actual processing is called a 'data processor'. A single company can be both data controller and data processor at the same time.
THERE ARE TWO FACTS EVERY ORGANISATION SHOULD REALISE ABOUT THE GDPR
THE GDPR OPPORTUNITY
The GDPR brings many positive aspects to the business world and can help your business stand out from your competitors.
If you wish to learn all about how GDPR opportunities can be made real in your business, click here
GDPR COMPLIANCE OBLIGATIONS
Controllers and Processors established in the EU will be subject to the GDPR concerning the processing of personal data, regardless of whether the processing of personal data takes place in the EU or not. Controllers and Processors that target data subjects in the offering of good and services, or monitoring of citizens within the EU must comply.  Even if the business is not based in the EU.  So how does an organisation comply with the GDPR in practice?
THE GDPR ACCOUNTABILITY PRINCIPLE
The Accountability principle is what makes you responsible for complying with the GDPR and it requires that organisations must be able to demonstrate compliance with this law.
Measures that would enable an organisation to demonstrate GDPR compliance include:
Adequate documentation on what personal data is processed
Documented processes, procedures and decisions around tackling data protection issues. For example, handling a data breach or responding to a request for CCTV footage
The presence of a Data Protection Officer (if required)
Training records that indicate appropriate data protection training has been provided for all staff
WHAT 'HELP WITH IMPLEMENTING GDPR' MIGHT MEAN
GDPR Compliance
You need to put a GDPR compliance plan in place
and start to implement it
GDPR Program
You have already started a GDPR program and you need help with training / risk assessments etc
GDPR Audit
For a GDPR audit across
the whole, or part of, your
organisation
GDPR Templates
You need templates for data protection policies / transparency notices / GDPR records etc.
THE OUTCOME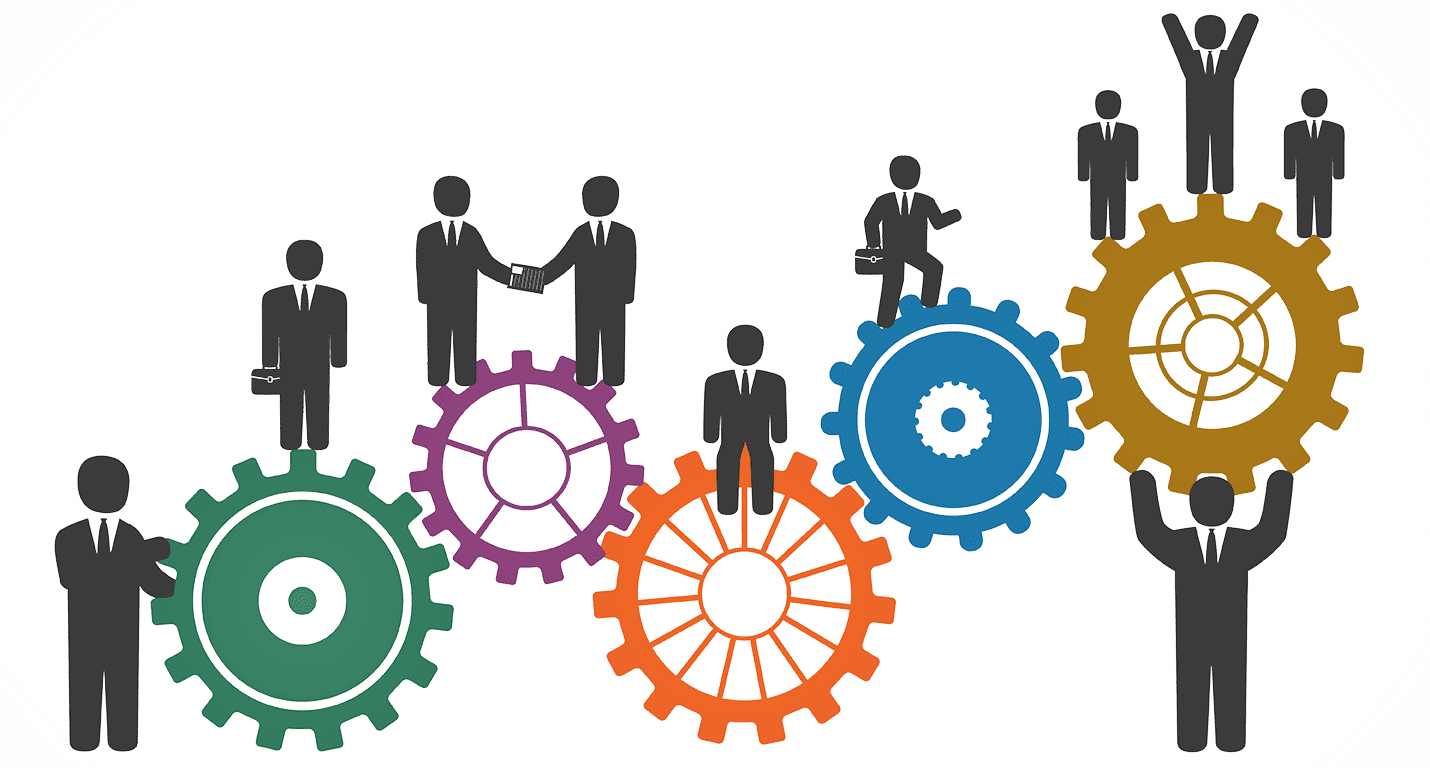 According to a recent report by the Capgemini Research Institute there are higher-than-expected benefits of being compliant, such as increased customer trust, improved customer satisfaction, strengthened employee morale, better reputation, and positive impact on revenue.
These benefits should encourage every organization to achieve compliance.
Complete the form below and we will get in touch to discuss what is required for your organisation to demonstrate compliance with the GDPR.
Opportunities gained from GDPR implementation
Builds trust with customers and other businesses
Trust
If people trust your business they are more likely to entrust you with their personal data
Organisations
that want to do business with yours are provided with legal certainty
Complaints
to the data protection authorities will not come from your data subjects!
Opportunities gained from GDPR implementation
Data Protection Risks
Data protection risks are recognised and mitigated
Training
Proper training creates more confident, happier employees
Transparency
Transparency about data handling allows your customers to communicate data protection concerns to your staff
Knowing Data
Knowing that their own data is being treated properly creates loyalty among staff
Other ways MCS can help you reap the benefits of GDPR and keeps you up to date with the regulation in practice
Help with third party risk management strategy

Mentorship for your Data Protection Officer

Updates on recent GDPR case studies