Specialists in providing full-suite business management software.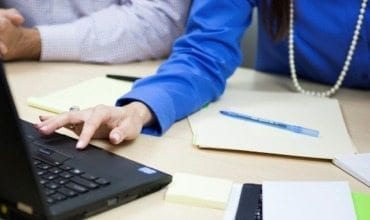 Our Story
MCS Integrated Solutions first delivered quality IT services in 1971. Our passion today is to deliver a portfolio of economical, flexible business management tools to Irish SMEs. We specialise in creating integrated, streamlined organisations, resulting in reduced costs and empowered management. The trademarks of our work are partnership and support. We invite you to contact us now to see how MCS can deliver a total services solution for your business.
Our Customers
Today, we still meet the day-to-day technology needs of our customers, but we also specialise in the delivery of business intelligence and integrated solutions; providing and designing-in software solutions and hardware systems to meet your specific business needs.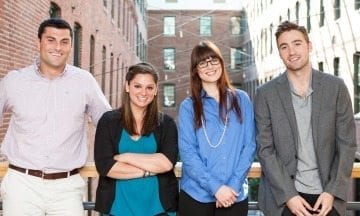 Our Team
At MCS InTegrated Solutions we are proud of our highly skilled and knowledgeable team of experts which includes:
Software Developers
Software Consultants
Project Managers
Software Trainers
Hardware Specialists
Payroll Bureau Technicians
Sales and Administration Staff
Some of Our Customers
Welcome to MCS
I

n

T

egrated Solutions

Since 1971 MCS InTegrated Solutions has been serving the computing and software needs of Irish companies. Even before the first microprocessor was shipped, we were helping our customers to find efficiencies and enjoy growth through the implementation of key systems for their businesses.

Today, more than four decades later, our company and offering has grown and embraced the many and various technologies and applications that can help your business to flourish. From business intelligence and financial tracking to CRM systems, we can provide an end-to-end system and customised solutions as required.
In simple terms we offer two things, solutions (both hardware and software) and support to help you integrate those solutions into a single cohesive system.

Thank you for visiting our website and we hope to be of assistance to you soon.