IT Services – Networking
A well-designed network provides the foundation for optimal software performance and stability.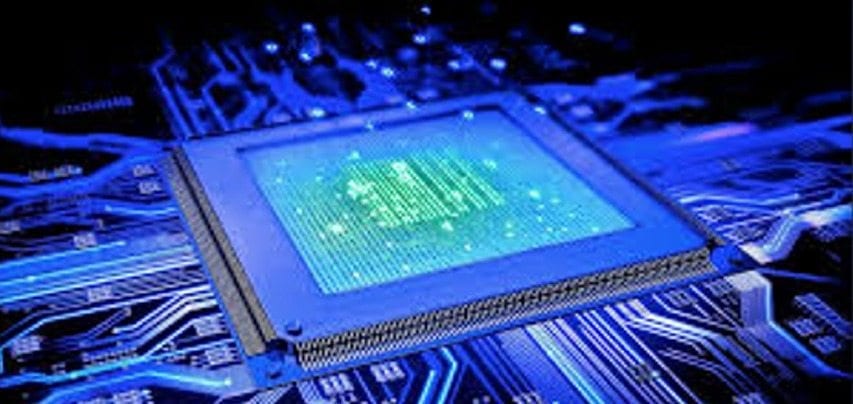 MCS Integrated Solutions network engineers can fully manage network projects from design, or purchase and implementation.
The services/products provided include:
Hardware, server and business PC's
Network design and segregation
Network configuration
Network implementation
Network Security and Network Encryption solutions
Data protection and file sharing
Network backup routines.
All our hardware and software is sourced from a range of top producers including HP, Fujitsu and IBM Lenovo.