Intact – About Intact ERP Software
MCS Integrated Solutions helps Irish SMEs to manage core business processes by providing the most effective, flexible, enterprise resource planning (ERP) software. In order to do this, MCS has partnered with an Irish company that has developed Intact iQ, a flexible, all-in-one, ERP, accounting and business management software system.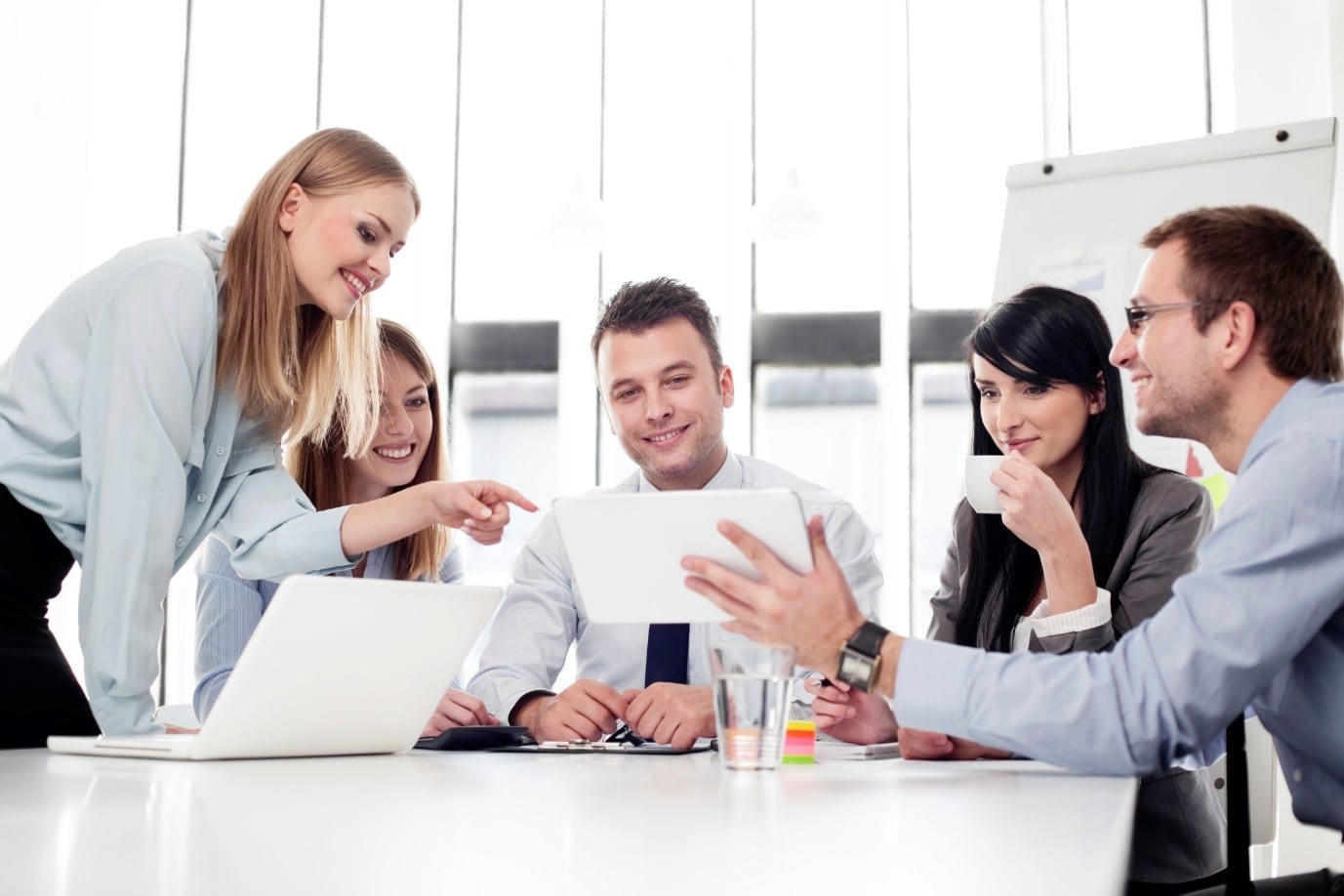 The combined flexibility of this ERP product and the creative expertise of MCS's team of developers and project managers has proved to be a winning formula. Businesses can now transform their inefficient or out of date management systems from plague to profitability.
In keeping with the MCS vision of streamlined businesses processes and integrated software systems MCS works closely with each customer to assemble and configure the appropriate ERP system to meet their needs. Have a look at this short video to learn more about how this unique ERP software can work for you:
Flexible ERP
Once the basic ERP software is installed, companies can add/link modules for each business area, resulting in a fully integrated organisation.
The software may be customised by MCS software experts to meet the specific requirements of individual companies, or it can be installed off the shelf as individual modules or blocks of modules.